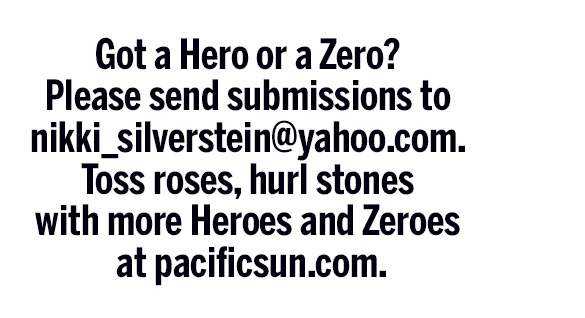 Hero
San Rafael granted more rights to renters last week with two new ordinances: mandatory mediation and cause for eviction.
Mandatory mediation is triggered when a landlord increases rent by more than 5 percent during a 12-month period. Either the landlord or tenant may request the mediation, which is conducted by a neutral third party. While the mediation is mandatory, the proposed resolution from the process is not binding.
Cause for eviction protects tenants by providing a clear process for evictions and lease terminations. Landlords can only evict renters for certain reasons, including failure to pay rent, breach of rental contract, tenant illegal activities, threat of violent crime and nuisance behavior.
A shout-out to the Marin Organizing Committee for lobbying San Rafael to pass the new ordinances. The grassroots community activists at MOC recently assisted tenants in two complexes in the Canal district when landlords attempted hefty rent increases. In both cases, compromises were reached.
We wish the mandatory mediation ordinance had more teeth and required binding mediation, but it's a great beginning to help tenants in a pricey housing market. More info at cityofsanrafael.org/departments/renters-landlords.
Zero
A concerned citizen phoned the Marin sheriff Sunday afternoon to report a Zero who was driving recklessly near Sir Francis Drake and Bon Air Road. He ran stop signs and weaved through traffic until a deputy in the area found the car and pulled it over.
The driver had allegedly been drinking, which prompted the deputy to contact CHP to conduct a field sobriety test. Guess what? He failed miserably. In fact, he was reportedly driving when he was in excess of three times the legal limit. In broad daylight. Instead of calling Uber for a ride home, he managed to hitch a ride with a cop to the Marin County jail.
email: [email protected]