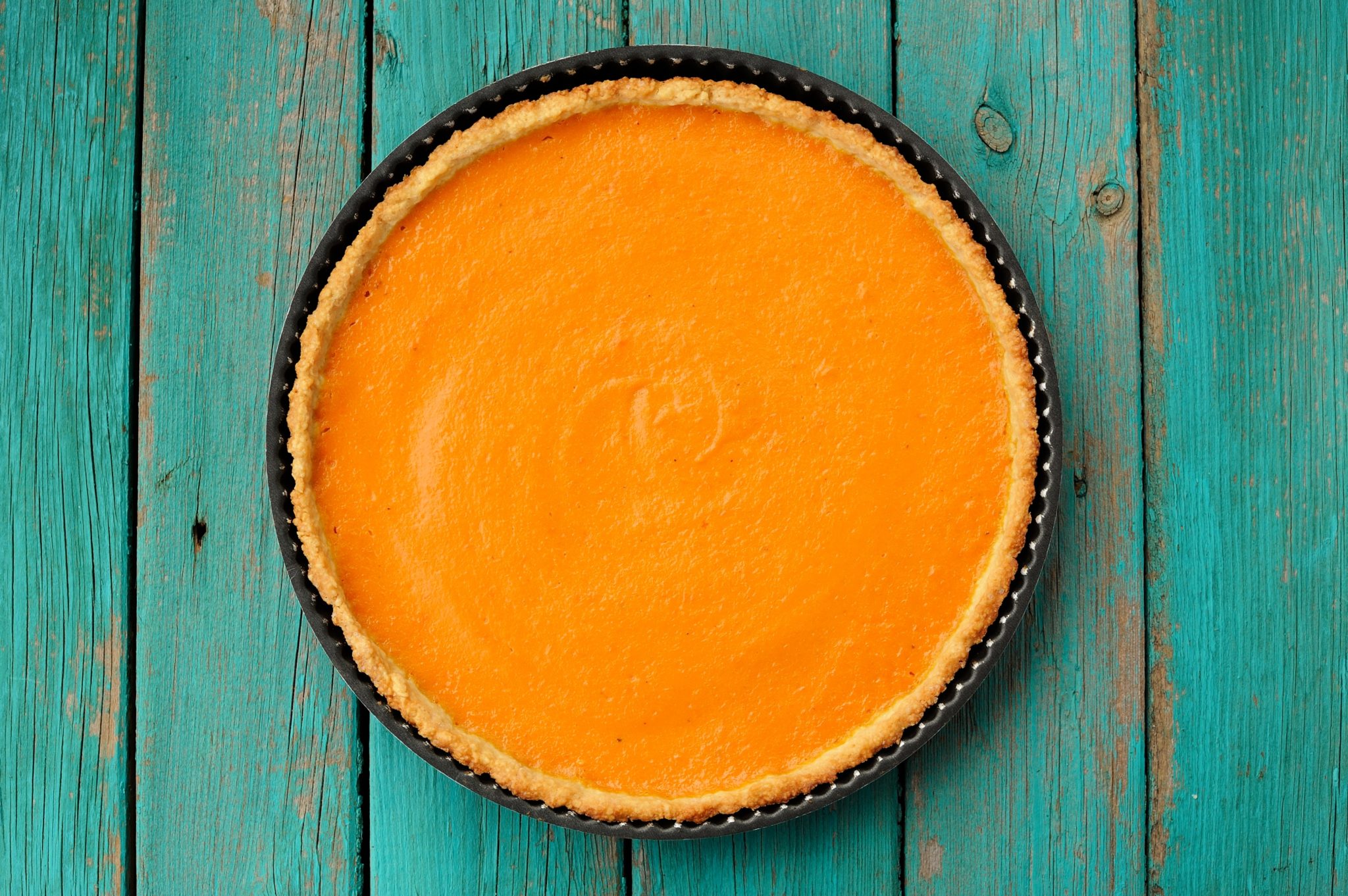 By Tanya Henry
Don't miss the last of the Picnics on the Plaza series happening on Friday, September 9 from 5pm to 8pm in downtown San Anselmo. Pack your own picnic, plunk yourself down on the Town Hall lawn and enjoy the sounds of the Joshua Smith Trio. Townofsananselmo.org.
If you are determined to improve your culinary chops and feeling ambitious, check out David Budworth's—aka Dave the Butcher's—hands-on sausage-making class at Homeward Bound's Fresh Start Chef Events. Learn how to make your own sausage (you get to take home a half dozen), and tips and tastes of craft brews will also be included with the class instruction. Wednesday, September 14 at 6:30pm, 1385 N. Hamilton Parkway, Novato; $75 per person; cookingschoolofamerica.com.
If you haven't jumped on the fermentation bandwagon yet, now is your chance! Certified nutritionist and chef Karen Diggs is offering a Kimchi Like a Pro class on traditional kimchi-making at Driver's Market in Sausalito on Thursday, September 15 from 6:30pm to 8:30pm. Along with hands-on instruction, every participant will receive a fresh quart of kimchi to bring home, Diggs' new cookbook, Kraut Source Recipe Book, plenty of tastings and more. The cost is $50 per student; 200 Caledonia Street, Sausalito; krautsource.com/events.
Do you make the best pie ever? Does everyone ask for your recipe? If you've answered yes, enter the annual Pie Baking Contest at the Marin Country Mart! Bring your pie to the Farmers' Market tent by 10am on Saturday, September 17. Winners will be announced around 1:30pm on contest day at the Farmers' Market live music stage. For specific rules and categories, visit marincountrymart.com/calendar.
For the last couple of years, San Anselmo residents have been scratching their heads about the revolving downtown restaurant scene on San Anselmo Avenue. Perhaps a new venture slated for a fall opening will stop all the tongue-wagging. With the help of a Kickstarter campaign, longtime Marin native and San Anselmo resident Pat Townsley hopes to bring his Creekside Pizza and Taproom to the previous Lo Coco's—and most recently, True North—space. The menu will feature a selection of American-style pizza, salads and sandwiches. Townsley also plans to offer 30 different beers on tap. 638 San Anselmo Avenue, San Anselmo.