By Stephanie HillerGovernment efforts to arrest the fact of climate change have been so ineffectual that the call has gone out: What's needed is...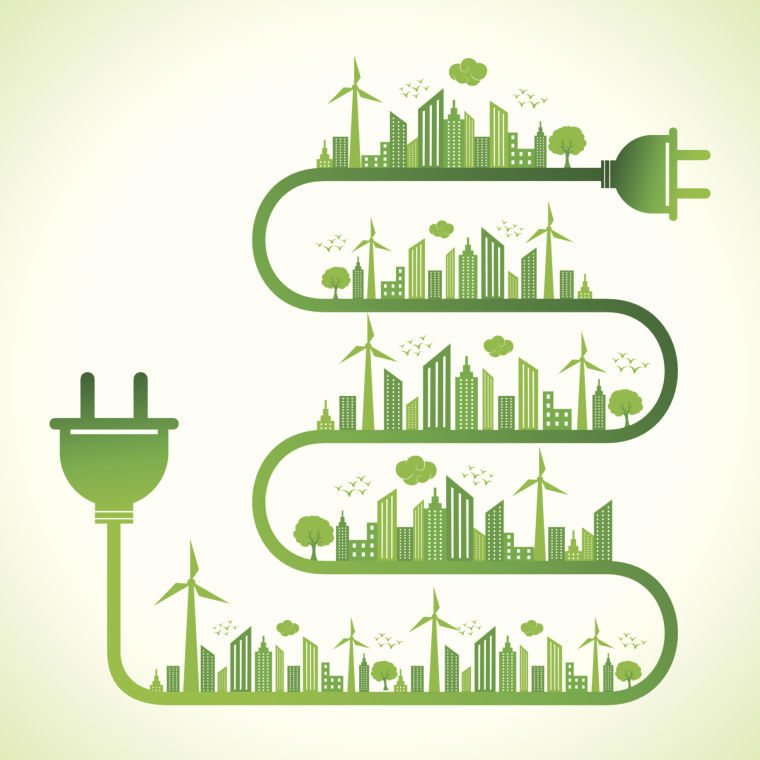 by Peter SeidmanMarin Clean Energy (MCE) is about to celebrate its fifth anniversary. The success of the alternative power agency continues to trigger paroxysms...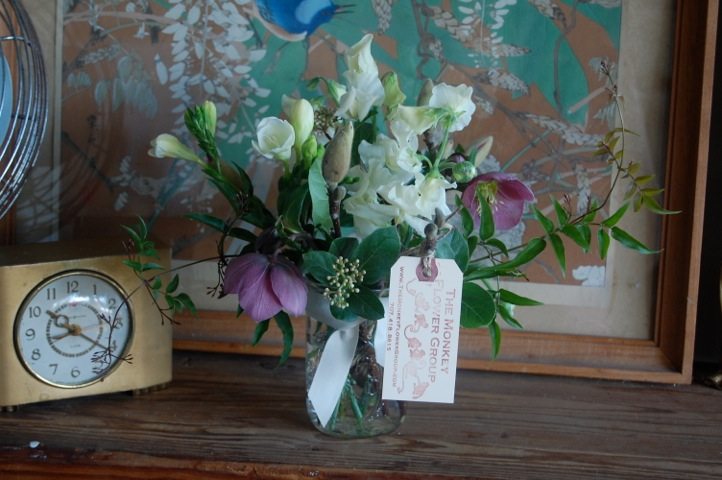 by Annie Spiegelman, the Dirt DivaThe long winter snooze-fest is over. It's time for your plants to get back to work! Temperatures are rising...
by Janelle MoncadaThe streets of San Rafael are looking much cleaner thanks to the Downtown Streets Team (DST), an organization that gives homeless and...