For 29 years, Marin Open Studios has been inviting the public into artist studios, building community and fostering emerging artists while feeding the souls of art lovers everywhere.
There are two parts to Marin Open Studios (MOS). The first is the MOS Gallery, which is open April 20-May 11 at Town Center in Corte Madera, with each artist participating in open studios. The second is the studios themselves, which are open April 30 through May 1, and May 7 through May 8 for self-guided tours. Both visiting the gallery and wandering through the studios are rewarding experiences. MOS attracts over 250 artists every year, so there is no shortage of exceptional work to enjoy.
MOS first manifested in 1993, created by collaboration between painter Kay Carlson and sculptor Tim Rose, backed by philanthropist Peggy Haas and a team of volunteers.
In 1996, the founders turned MOS over to the Marin Arts Council, who successfully produced it until their dissolution in 2006. At this point, Carlson and a grassroots committee, including Haas and chair Bob Amos, revitalized the event, and it acquired 501c3 non-profit corporation status. MOS now operates with a volunteer board, a small staff and myriad volunteers, many of whom are also participating artists. They offer scholarships to diverse and emerging artists, and partner with youth, businesses, developmentally disabled adults and Marin art centers to create community art experiences that nourish and foster the Marin County community and beyond.
Through a longstanding partnership with Canal Alliance and Marin City Artists, MOS keeps their commitment to supporting diversity and inclusion healthy. They provide art supplies to the Marin City Arts Gallery and scholarships to the gallery artists who are members of Marin City Arts—an arts collective formed by director Oshalla Diana Marcus. MOS is part of a coalition of local art organizations that support the Canal Alliance Initiative, a countywide plan to install public art and exhibit artists throughout the Canal district. MOS's executive director, Kay Carlson, is also a painter—specifically a California plein air colorist who explores the myriad examples and effects of light as it lands on clouds, water and the vineyards of Northern California. Carlson brings her passion and understanding of art to each MOS event, and their efforts and initiatives throughout the year. Essentially, MOS stays focused on art and diversity 365 days a year.
Featured Artists
Marie Krajan–grew up in former Czechoslovakia and was influenced by the connection between Czech art and French turn of the century art. Her answer to the question, at what age did you start making art? "I was about six years old, when my mother locked me in the bathroom for misbehaving. She didn't know I had an ink pencil with me, and I created a masterpiece on her white tiles!"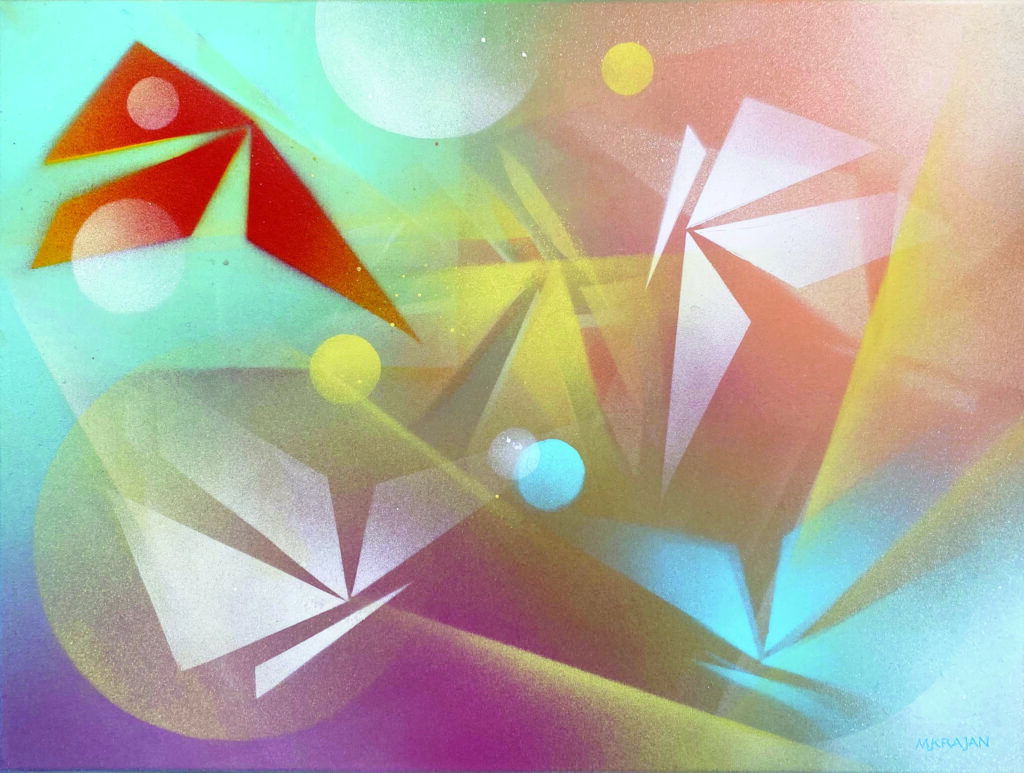 Sunila Bajracharya–at age 17 joined the Fine Art College in Nepal. She became a founding member from Nepal of a collective art studio (eight artists)—they created wearable art show art (no art on walls), where they picked cave art—cubism art that they worked into the fashions—she says, "where human body represents the wall. I did cave art drawings representing (the) beginning of art history."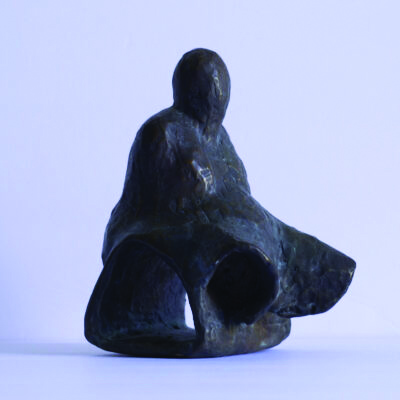 Nance Miller–was adopted and grew up in a family that was not really interested in art. In her mid-50s, she met her biological family, all artists! "I volunteer around the world working wherever is needed," says Miller. "Next week I leave for Borneo to work on an orangutan preserve. Before Covid, I went to Ecuador to work in an impoverished community, digging holes for lamp posts so that they could gather at night after work when it was cooler outside."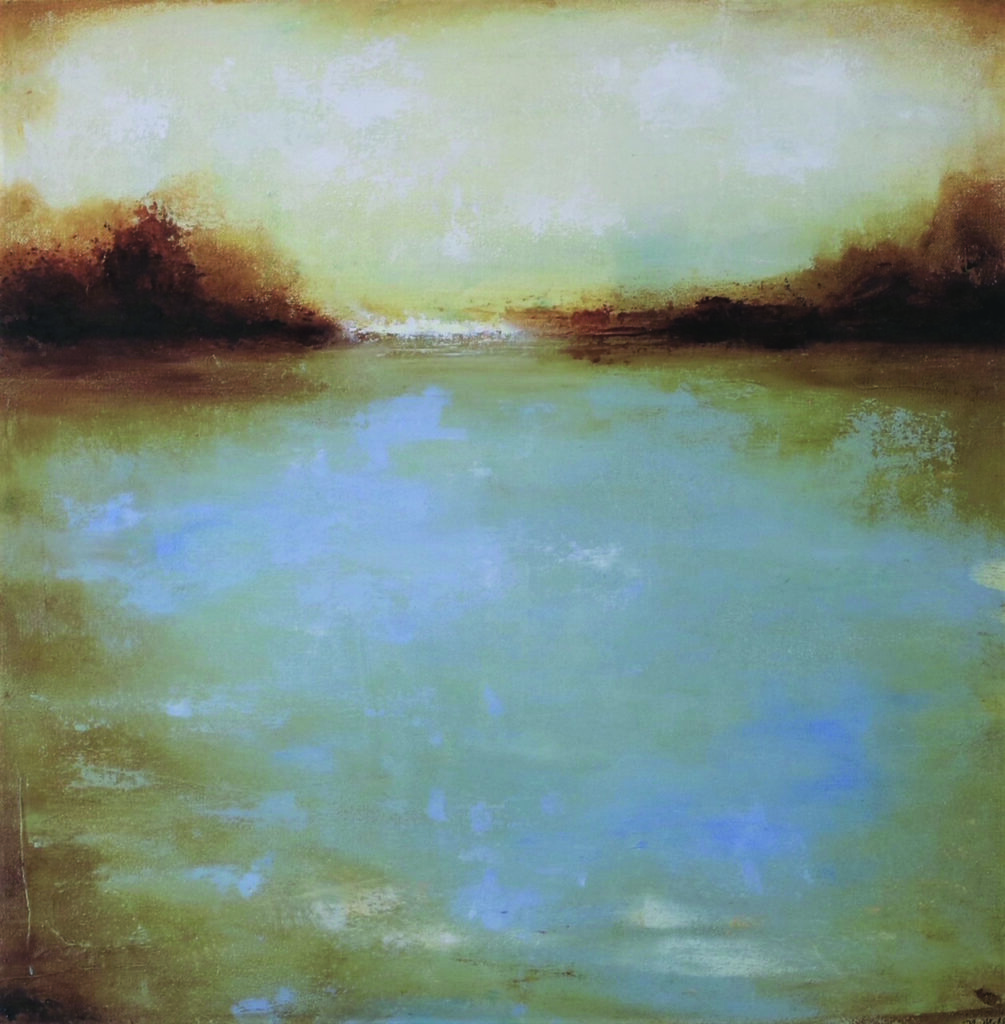 Teresa Dong–Her father was a Chinese calligrapher and painter. He taught her how to hold the brush, what the principal was for a composition, and how to use the strength of the mind and body together. She says that during the cultural revolution in China, all forms of art work were forbidden. She and her friend hid in the attic to draw every day for two years.