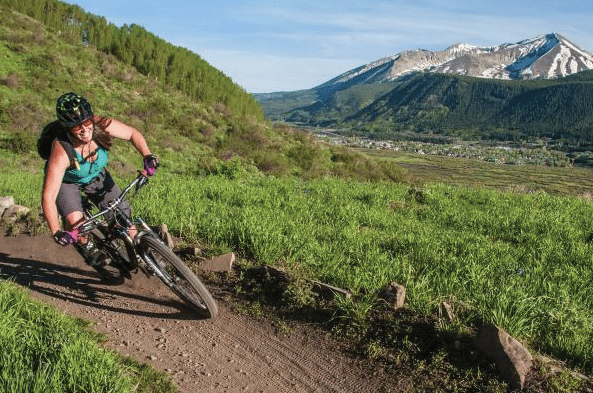 Recognition due
Dear Editor,
I enjoyed your article on the new Mountain Bike Hall of Fame, in Fairfax (July 1), and which I visited several weeks ago!
Without taking anything away from the wonderful history of the sport in Marin, I feel some recognition should be given to the parallel development of mountain biking in Colorado. The mountain towns of Crested Butte and Gunnison teamed with eager and creative riders adapting Schwinn "paperboy" frames, in order to hit the trails.
As a matter of fact, the Original Mountain Bike Hall of Fame was founded in 1988 by Carole Bauer, along with Tim Blewett and Dave Lindsay, IN Crested Butte, Colorado.
In 1998, Carole left the Hall of Fame to Linda Hall and Kay and Don Cook, who maintained the Hall in Crested Butte; until they generously consented to the recent move to Fairfax.
It would be proper to acknowledge Crested Butte as ONE of mountain biking's birthplaces, and to credit it with founding the original Hall of Fame.
Kind regards,
—Laurie Fossier-Mills, Sausalito