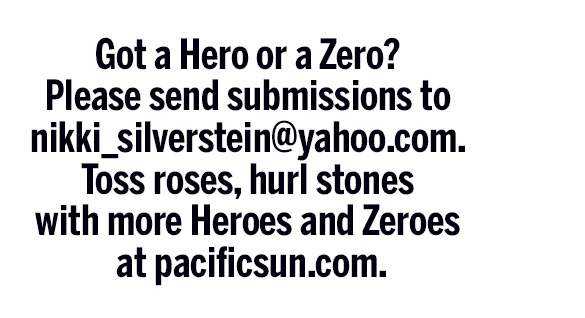 Hero
The stats are in from the January Point-In-Time Homelessness Count and it's official: Marin reduced chronic homelessness by an impressive 28 percent since 2017. The Marin County Department of Health and Human Services attributes the significant decrease to creating new housing for folks experiencing chronic homelessness.
We still have a ways to go, with 1,034 homeless individuals in the county. To combat the issue, Marin HHS formed partnerships with local organizations, including the Ritter Center and St. Vincent de Paul, to find and keep housing.
Together, they're following the best practices set forth by the national model Housing First, which prioritizes providing permanent housing for the homeless and then providing the necessary support to achieve stability and independence.
This approach is working well in Marin, with more than 160 people receiving permanent housing since October 2017. And, Marin's emergency shelter system is also employing Housing First strategies to reach more vulnerable people.
Zero
Daytime residential burglaries are on the rise in San Rafael. With 14 reported in the last month —eight in Terra Linda—the San Rafael police department warns residents to lock their doors and set alarms before leaving home.
Most of the burglaries took place between 9am. and midnight. In all cases, no one was home when the rip-offs occurred. To gain entry, the burglars broke windows, used pry tools or simply found unlocked doors.
The San Rafael police have beefed up patrols during these morning hours. Detectives are following leads based on witness statements and evidence left at the scene.
If you have info about the burglaries, call 415.485.3000. You can remain anonymous.
email: [email protected]