A scammer ensnared a Marinite in his scheme and added $2,500 to his coffer. Before you say you wouldn't fall for it, keep in mind these hustlers talk a good game and the elderly in our community are particularly vulnerable.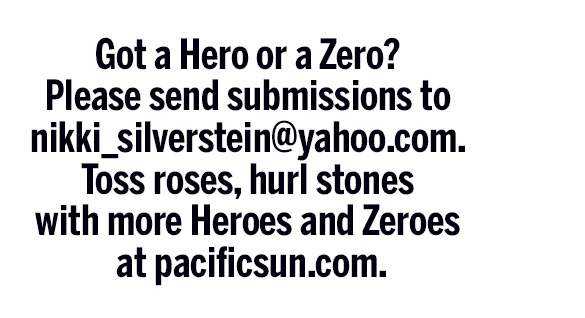 This swindle began with a person we'll call Eleanor receiving a phone call from "Sam Fox with the Social Security Administration." He gave his badge number, asked questions to establish Eleanor's identity and then transferred her to the fraud division.
A new person weaved a story about the FBI seizing 22 pounds of cocaine from a car registered in Eleanor's name. In addition, several bank accounts in the same name were being used for money laundering.
The fraudster requested five Google Play gift cards totaling $2,500 to verify the victim's real bank accounts, with the promise to reimburse the money by the end of the day. Growing suspicious, she informed the caller she didn't believe him.
Ever the pro at keeping his prey engaged, he texted a letter from Social Security, which detailed criminal charges for drug trafficking and money laundering. Eleanor must stay on the phone and comply with the demands, or risk arrest and jail.
She purchased the gift cards and provided her checking info. Now he asked for $3,000 to verify her savings account. Wary, she googled Sam Fox and his badge number. The scam popped up.
Still fearful of arrest, Eleanor stayed on the line, but she drove to the Marin County sheriff's office. They instructed her to hang up. Unbelievably, the thief continued to call and even sent a text message indicating a warrant for her arrest had been issued.
Though the grifters performed their parts well, warning signs existed:
The use of gift cards.
Demand to stay on the phone.
The threat of arrest.
If in doubt, hang up and call the police. For those of us with elderly relatives, talk to them about these scams perpetrated by slick callers.
Got a Hero or a Zero? Please send submissions to [email protected] Toss roses, hurl stones with more Heroes and Zeroes at pacificsun.com.