1 America's first computerized and fully automated rapid transit system, established in the Bay Area, is known by what four-letter abbreviation, which stands for what four-word phrase?
2 When did the phrase, "In God We Trust," first appear on U.S. coins: 1864 or 1964?
3 The 2.4 million baseballs used in the Major League are produced each year at the Rawlings' company factory, located in what central American country, which has produced very few, if any, major league players?
4 Three of Henry VIII's eight wives had the same first name. What was it?
5 In the early 1790s, French architect and engineer Pierre L'Enfant laid out his design of what North American city?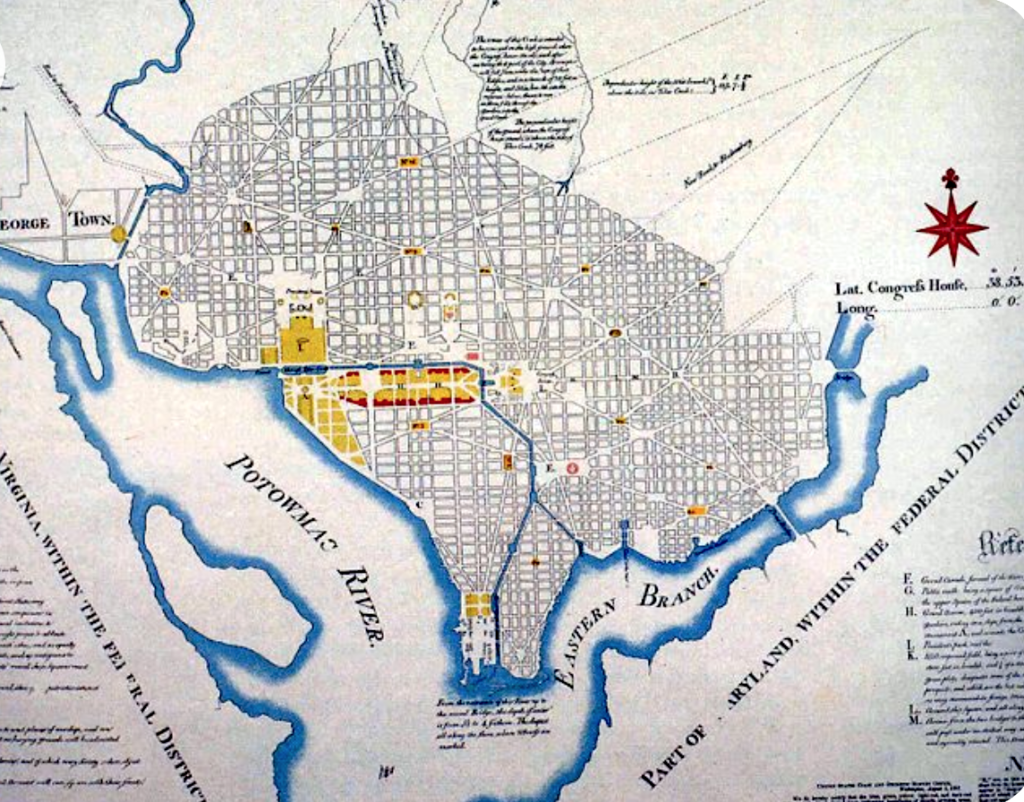 6 The Grateful Dead's highest charting song of all time hit #15 on the Billboard charts in September 1987. What was this song with a color in the title?
7 If the eastern end of the Earth is called the Orient, what is the western end called?
8 No human being has ever celebrated the sesquicentennial of their birthday. How many years are celebrated at a sesquicentennial event?
9 The historical region known as Transylvania, home of Count Dracula, is located in what modern-day country?
10 In 1874, C.F. Bennett, a designer of the Sharp & Smith sportswear company, invented what wearable item, to provide a more comfortable ride to bicycle jockeys working the cobblestone streets of Boston?
BONUS QUESTION: Among the five least populated U.S. states, which two of them border each other?
Want more trivia? Contact [email protected]. Have a great question? Send it in with your name and hometown and if we use it, we'll give you credit!
ANSWERS:
1 BART (Bay Area Rapid Transit)
2 On the two-cent coin in 1864 (printed on some stamps in 1954 and on paper money in 1957)
3 The Rawlings company is located in Turrialba, Costa Rica. Thanks for the question to Michael Vogel from Mill Valley.
4 Wife #2, Catherine of Aragon; #6, Catherine Howard; #7, Catherine Parr
5 Washington, DC
6 "Touch of Grey"
7 Occident
8 150 years
9 Romania
10 Jockstrap (the word jock comes from bicycle jockeys). Thanks for the question to Cynthia Pepper from San Rafael.
BONUS ANSWER: North and South Dakota. (Others are Wyoming, Vermont, Alaska.)