Sponsored content by Louis Thomas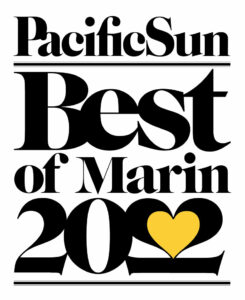 When Tom Malvino was a boy he loved hanging out in his dad's store, Louis George, owned by his father and a good friend. His dad wasn't just selling men's formalwear and suits. He also was hanging out with fellow musicians, talking politics, talking sports, living life.
Louis and George were professional musicians who decided to go into business together in 1946. The store began as army surplus in San Francisco, eventually moving into better menswear and then relocating to the Corte Madera Center in 1958. Fast forward 64 years, Tom Malvino is offering a similar experience at Louis Thomas. In his father's spirit, he has carried on the family's shop in Corte Madera for more than six decades.
"My dad's friends would come into the store," Tom said. "It felt like a men's club. People wouldn't even buy anything sometimes. They would just come to hang out."
Things are different in some ways now, especially with more modern technology. "But those memories carry you through," Tom recalled.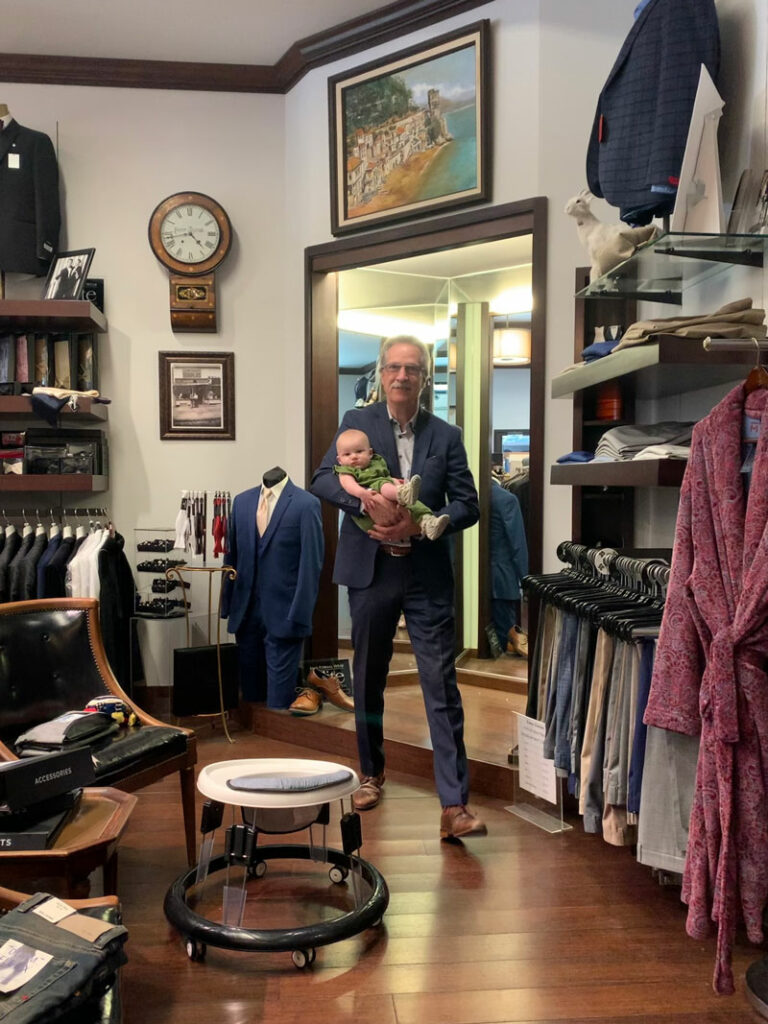 And there are still plenty of nods back to a simpler time.
Tailors still fling tape over their shoulders and measure your suit jacket to your exact specifications. Your tuxedo pant legs still get marked up with chalk before they're hemmed to the perfect length. The same cash register from 1952 is still there, and if you're lucky you can make the list to be invited to their charity golf tournament, now in its 55th year.
And relationships are still key—and always will be.
"Sure, it's great to make that fabulous sale," said Tom, who started working at the shop when he was 15, pulling pins out of the carpet. "Or performing a last minute miracle to save a customer's event. But what it boils down to is the relationships with the customers that keeps me coming back."
And it's Tom's relationships with his multitude of vendors that keep his customers coming back for high-quality, hard-to-find, specialty clothing.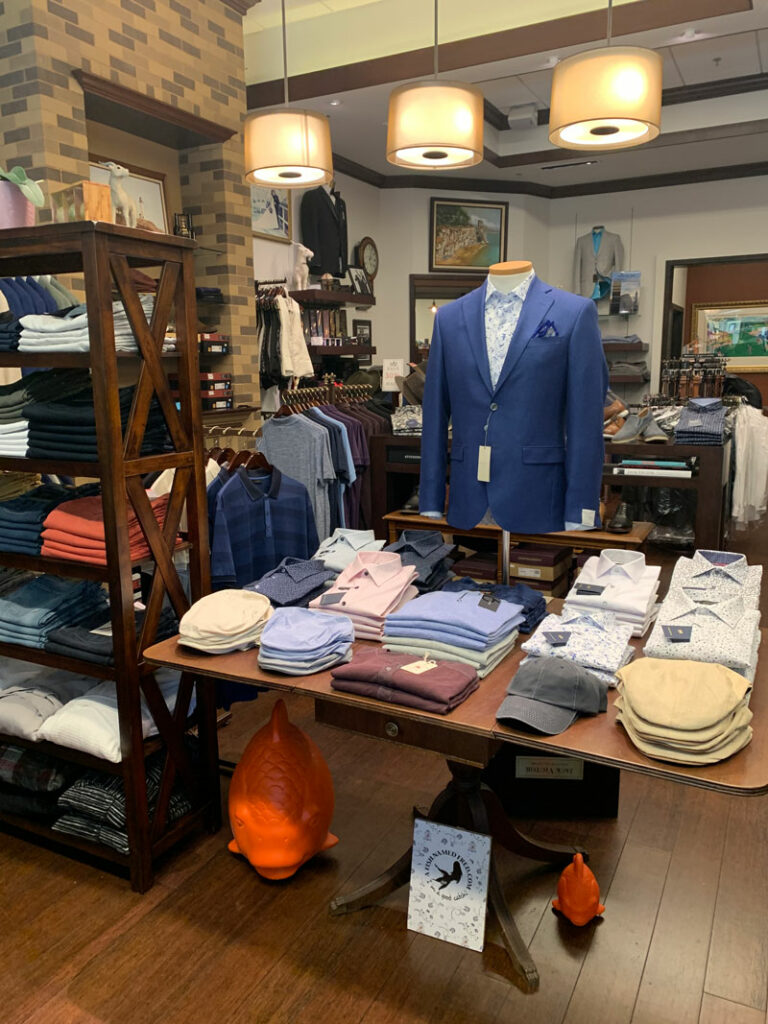 "We've got 50 or 60 vendors who supply this store," Tom said. "We can get whatever our customers need, often times calling the manufacturers directly."
Tom is now grooming his daughter, Brianna, to take over the shop if she chooses. She has a "fabulous eye". and does most of the buying and layout of both stores, Tom said proudly. Tom opened up his second location in Petaluma 23 years ago on Kentucky Street.
"It's very rare to have a business last this long," Tom said. "Especially retail. But you need a good succession plan."
And they do. This is a family affair.
---
Louis Thomas Fine Men's Apparel
150 Kentucky St., Petaluma, CA 94952
707.765.1715
Corte Madera Town Center, Corte Madera, CA
415.924.1715
LouisThomas.com