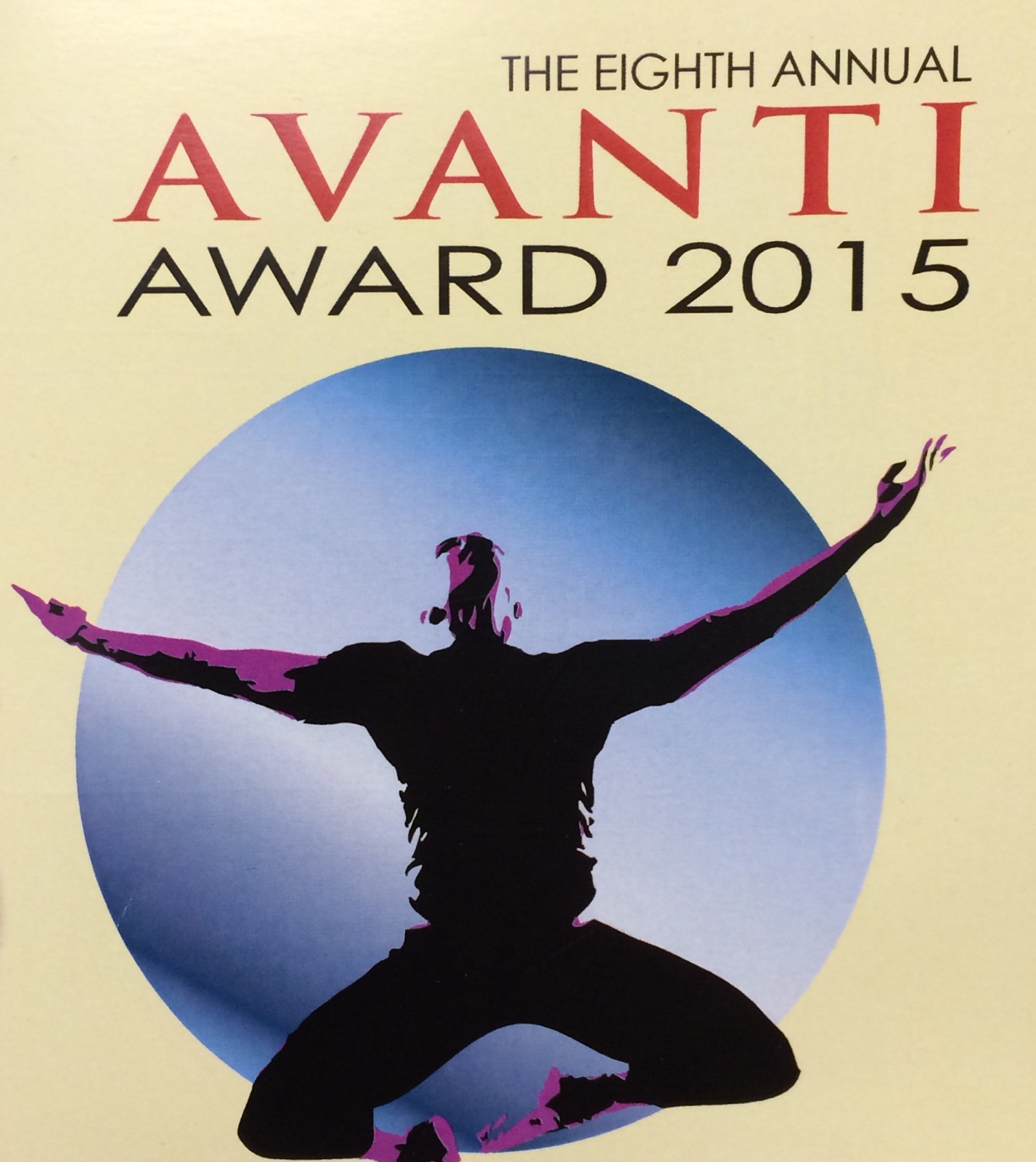 by Janelle Moncada
Every year, a selection of people who are driven by their passion of music and the arts are acknowledged during the Avanti Awards Dinner and Artist Showcase.
On Jan. 23, four new members of the Avanti Award program were honored at the Mill Valley Community Center. Each were highly recognized and awarded financial assistance for exceptional musical talent.
Following the footsteps of the Brucia legacy since the early 20th century, the Joseph and Frances Brucia Foundation supports gifted artists and their passions by honoring these individuals through the Avanti Award grant program. The grant given by the foundation provides artists with the opportunity to "Go Forth and Seek their Artistic Passion."
As the lights began to dim, the four new artists, along with two 2014 Avanti Award recipients, each took the stage and showcased his or her musical talent for the audience.
Nolan Ramirez, a senior at the Ruth Asawa San Francisco School of the Arts, is now able to take a step further toward his dream of becoming a classical singer. Ramirez noted that his journey has been challenging, mainly due to financial limitations. His goal is to attend a musical art program that is specific to his field of interest. However, with the help of the grant, Ramirez will now be able to pay for travel expenses as he auditions for music schools across the nation.
For singer-songwriter, Preston Powis, his music is a combination of "cinematic sounds and orchestral, symphonic and operatic elements." Powis says that his songwriting is based off of experiences that tell the truth. During his performance, the audience was blown away as a pre-recorded video of an orchestral ensemble accompanied his performance. With his Avanti Award, Powis will be able to produce his latest single, "Champion," which will include an orchestra and studio musicians.
After moving to the U.S. at age 17, Juan Mejia was able to pursue his cellist career as he completed his bachelor and master of music degrees at the San Francisco Conservatory of Music. He is now a "soloist, teacher and cellist of the Triple Wavelength Trio and the Da Jeong Piano Trio." He is also a part of a few organizations which offer musical training and academic support to young people.
Falling in love with the classical guitar is what led Iren Arutyunyan to her passion. After arriving in the U.S., Arutyunyan won many awards, including most outstanding performer from the Armenian Allied Arts. After receiving her bachelor and master's degree in music at USC, she began teaching to a diverse group of students. With her Avanti Award, Arutyunyan plans to finish her debut album.
For the 2014 Avanti Award recipients, Olivia Cosio and Rodrigo Castillo have also come a long way post-Avanti Award win. Both are vocalists, who have received recognition from many other foundations since winning their awards.
It is no wonder how each artist was able to impress the audience with their incredible talent. With the money donated by many contributors and sponsors, each person is now able to put more effort into their journey toward fulfilling his or her goals within the music industry.