QUESTIONS:
1 True or false?
a. Lucas Valley in Marin County was named after filmmaker George Lucas
b. Cleveland, Ohio was named after President Grover Cleveland
c. California's tallest mountain, Mt. McKinley, was named after President William McKinley
d. The Sandwich Islands were named after John Montagu, 4th Earl of Sandwich
2 What mythological creature had the head and arms of a man, and the body and legs of a horse?
3 McDonald's restaurant sales greatly increased after the 1979 introduction of what?
4 Geometry, True or False: Three angles that measure 40 degrees, 30 degrees and 20 degrees are called "complementary angles" because their sum is 90 degrees.
5 The largest Christian church building in the world is located in Vatican City. What is its name?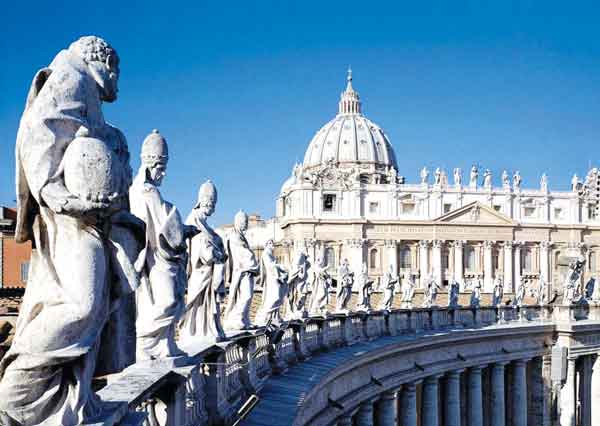 6 What 6-letter word do baseball, legends, nations and three nautical miles have in common?
7 What person selected the swampy location along the Potomac River in Maryland and Virginia to become the District of Columbia (accepted by an act of Congress in 1790)?
8 This movie was directed in 1940 by Alfred Hitchcock and remade as a 2020 film that was shown at the recent Mill Valley Film Festival. Based on a novel by Daphne Du Maurier, what's the one-word title?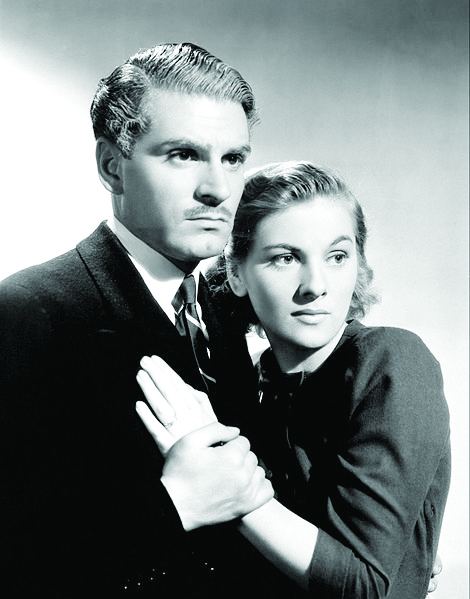 9 Name, in order, this year's first seven Greek-named hurricanes and tropical storms … so far.
10 What did they play?
10a. Gary Kasparov, Anatoly Karpov, Bobby Fischer
10b. Isaac Stern, Yehudi Menuhin and Nicolo Paganini
10c. Warren Buffett, Bill Gates, Omar Sharif
10d. David Niven, Pierce Brosnan and George Lazenby
BONUS QUESTION: The Collins English Dictionary's word of the year 2020 is something experienced, dreaded and needed by much of the world in 2020. What is it?
Tagline: Want more trivia for your party, fundraiser or special event, on Zoom? Contact Howard Rachelson at [email protected].
ANSWERS:
1a. False – named after John Lucas, 19th century rancher
1b. False – named after General Moses Cleaveland, distant relative of Grover Cleveland
1c. True
1d. True
2 Centaur
3 Happy Meals
4 False: Exactly two angles that add up to 90 degrees can be called "complementary" to each other.
5 St. Peter's Basilica
6 League
7 George Washington
8 Rebecca
9 Alpha, Beta, Gamma, Delta, Epsilon, Zeta, Eta
10a. Chess
10b. Violin
10c. Bridge
10d. They played James Bond
BONUS ANSWER: "Lockdown"