Sponsored content by Keyes Insurance Group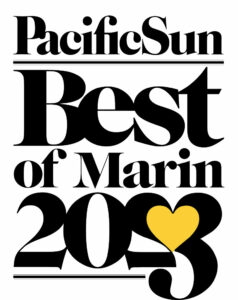 Before Brittany Keyes became a State Farm insurance agent, she received her real estate license in 2002. As such, she was thoroughly familiar with the Marin housing market. During her 16 years as a mortgage broker, she spent many hours attending Chamber of Commerce meetings and networking events, making many connections, and developing "an initial trust," she says, which assisted her when she opened The Keyes Insurance Group in San Rafael.
Referrals from her network and satisfied clients have made her agency not only a success, but one voted 2023's "Best Insurance Agency" by readers.
One important reason clients are happy, she says, is the agency's six-person team is professional and friendly, with several fully licensed. Included in the team is Keyes' husband, who has an extensive insurance industry background, and enjoys supporting clients' requests and questions. Keyes herself went through two years of an "aspirant internship" before being awarded her own office placement by State Farm, giving her time to become well-versed in the complex field.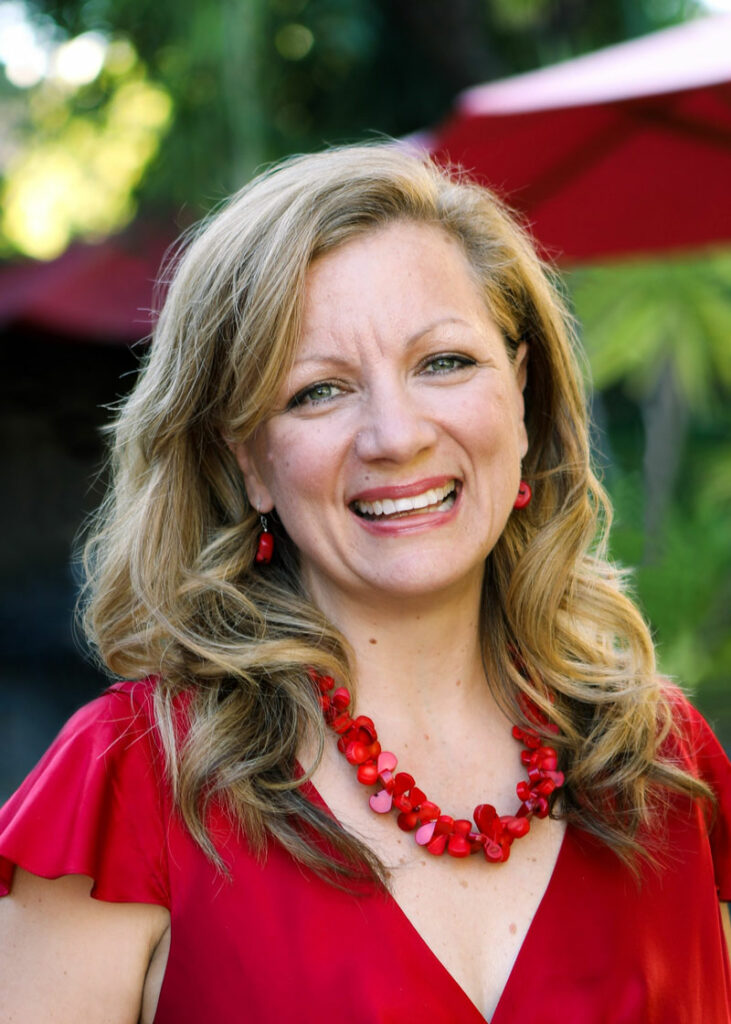 A satisfied client wrote in a review: "Brittany is very friendly and knowledgeable and took the time to go over every detail and answer all questions, so I really felt comfortable that I was getting the coverage that was right for me. She helped me better understand all the different nuances within the policies so I could make an educated decision on what was right for me. Brittany helped make the appropriate updates and adjustments where I felt I was over- or underinsured and the whole process was easy to implement."
When a new client contacts the agency, she recommends a full review of potential risk using a simple risk-calculator tool. This gives both her and the client a big-picture view of what insurance will best protect the client's personal and business assets.
For example, "Liability risk is number one," she says. "What can be taken from you if you are sued? It could be all of your net worth and even wage garnishment." Often people do not understand that concept, and she feels it's important to educate them. "We recommend using an estimated 3 percent of your income to protect yourself, not just your property," Keyes says.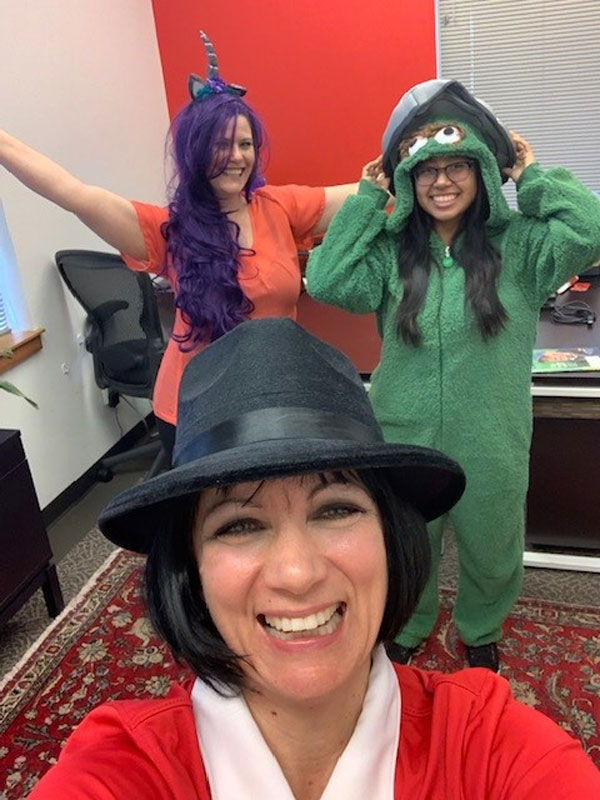 Keyes recognizes that many people, including current clients, have questions about the current California home and auto insurance market. Of all the states, California's regulations make updating rates and coverage a long process — in fact, she says, the longest in the nation. That's why it's so important to talk with your insurance advisor with any concerns regarding coverage needs, rates, claims, etc.
Future insurability is a factor. "Even if you open but don't complete a home claim, it will still show up on your record," Keyes says. It's possible the client might still keep their claims-free discount if they've been with the company for years. "We can help you read the language of your insurance policy, talk to you about your deductibles, and assess your comfort level with handling some situations without filing a claim," she explains. "A catastrophic home damage claim for a peril event included in your policy is one thing, fixing a backyard fence that fell over in a storm may be another, since claims are recorded for five years and may affect your rate."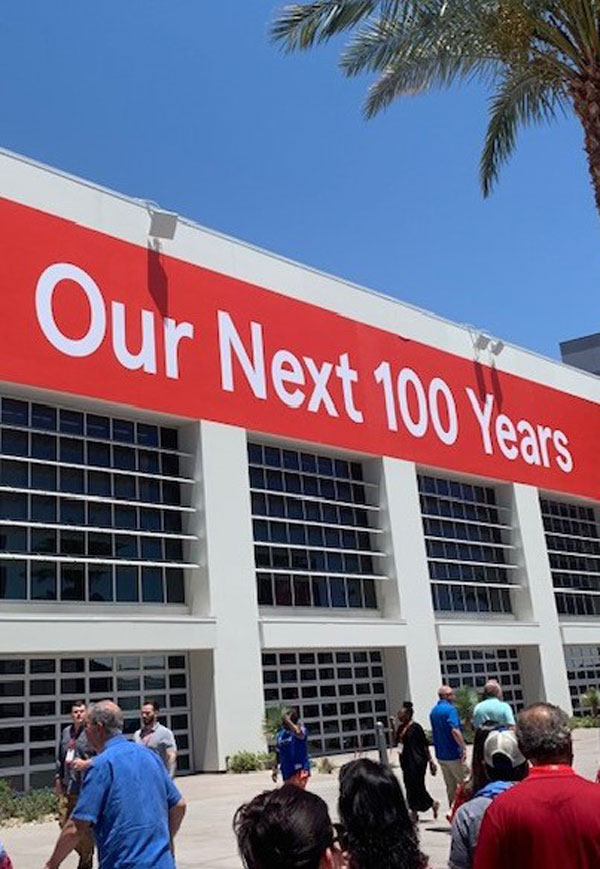 Keyes continues her involvement with the community as a San Rafael Chamber of Commerce member, Marin Builders Association member, Novato Women's Network member, and a Marin Women At Work member. She gives back by supporting local small businesses and nonprofits. Readers agree: Her local knowledge and willingness to help clients to the best of her ability make her a true "Best Of."
Brittany Keyes/The Keyes Insurance Group
415-479-5900
660 Las Gallinas Ave, Suite B, San Rafael
TheKeyesInsuranceGroup.com
[email protected]