Art Therapy Workshop
June 19 @ 2:00 pm

-

4:00 pm
Today we will engage with the visual arts to help aid us is the healing process while also allowing ourselves to dream into what's possible.
LaDasha-Diamond is a community leader and artist who uses her own personal struggles and journey of self determination and healing to inspire individual and community resilience. Her work focuses on healing trauma so we can triumph and reclaim our ability to dream.. we can do this by creating vision boards and affirmations and through all forms of #Art 🎨
"I found from my experience that art is a form of self love and meditation". LaDasha-Diamond 💎
During this session… we will use the healing art of painting on rocks today as well as create and repeat affirmations as we reflect on our vision of beauty and self love ❤️.
You will need 1-2 rocks and 2-4 colors acrylic paints or alcohol inks, 2-3 paint brushes, glitter, jewelry (optional), modgepodge glue, glossy finish spray, newspapers, 1-2 pieces of paper, a writing utensil ( pens, pencil, markers), positive energy and a great attitude. 🙌🏽
note* u do not need to consider yourself an artist to participate… this is about freedom of self expression and healing in a shared and sacred space. We will be sharing gratitude and intentions as we co-create an all inclusive container of love and mutual support. 💝
This offering is donation based. Pay what you can ranging from $5 to $25. Thanks in advance hope to see you Saturday June 19, 2021 | 2-4pm PST 👍🏾
There are 10 spaces available for the in person workshop and 15 spaces available virtually. Total of 25 spots.
A zoom link will be sent out via email upon registration or join us on IG Live @ladasha_diamond_speaks
@i_am_the_label
Be well. Namaste. 🙏🏽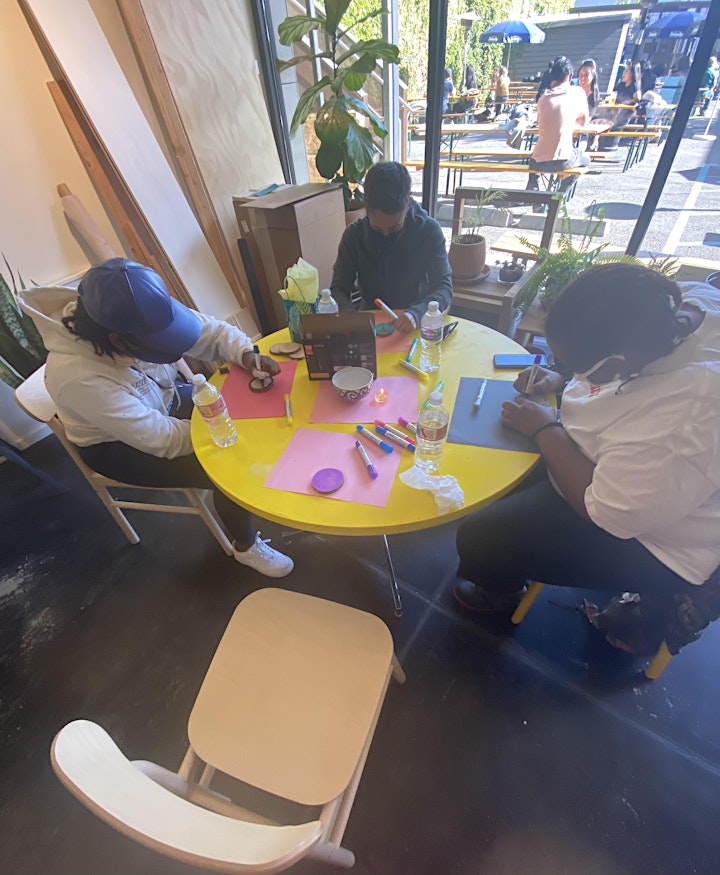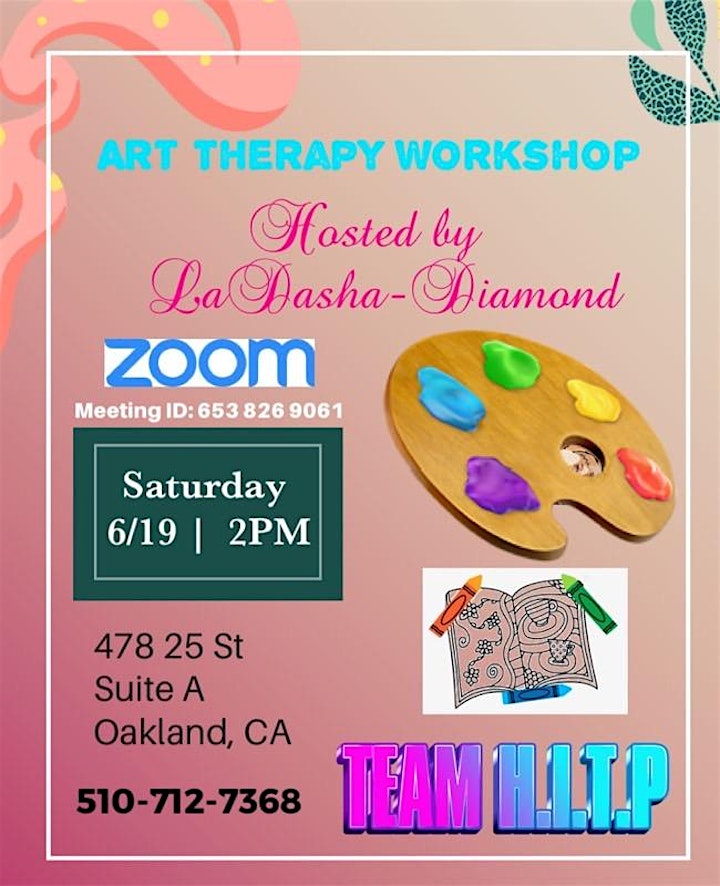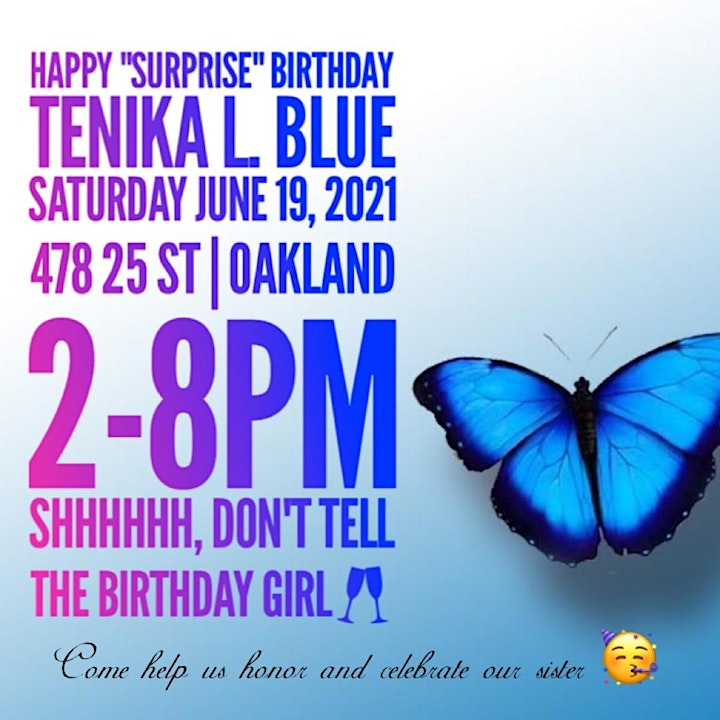 Related Events