(415) Public Gallery: Virtual Dance Workshop with Audrey Thao Berger
June 17 @ 5:00 pm

-

6:30 pm
Explore movement and embodiment in our free dance workshop w/ Youth Art Exchange alumna Audrey Thao Berger as part of (415) Public Gallery.
In this free 1.5 hour virtual dance workshop we will explore movement and embodiment through three pillars: a full body warm-up, improvisation, and composition. Together, we will build upon a foundational movement vocabulary and eventually develop into making our own choreographic choices and movement phrases. This workshop is meant for everyone, all ages, and welcomes participants of all experience levels. Let's dance!
Audrey Thao Berger is a choreographer, dance artist, and movement-based teaching artist. Born and raised in San Francisco, California, she started her formal training in dance at ODC and Ruth Asawa School of the Arts. To delve deeper into choreography Audrey accepted a place in the London Contemporary Dance School's Bachelor's program ('20.) Post-graduation, she has been working in arts administration with The Brooklyn Arts Exchange, teaching creative movement with Together in Dance, and creating and collaborating independently. Recently, Audrey has been working on a new piece, All That We Hold, for APICC's 24th annual United States of Asian America Festival. Audrey is also an alumna of Youth Art Exchange's Fashion Design program!
This workshop is part of (415) Public Gallery, a project of Youth Art Exchange and space arts hub. It is an art show in its third year that breaks down barriers to exhibition and places the public as both exhibitors and audience members. The curation of the art show is crowdsourced from those living/working/loving in San Francisco. This year we are also hosting four virtual art making workshops as part of the programming. (415) Public Gallery is made possible with support from the California Arts Council and San Francisco Arts Commission.
Youth Art Exchange (YAX) sparks a shared creative practice between professional artists and public high school students, furthering youth as leaders, thinkers, and artists in San Francisco.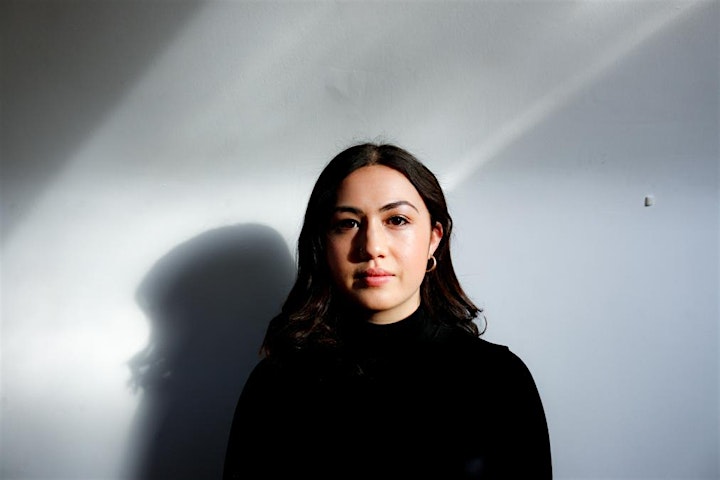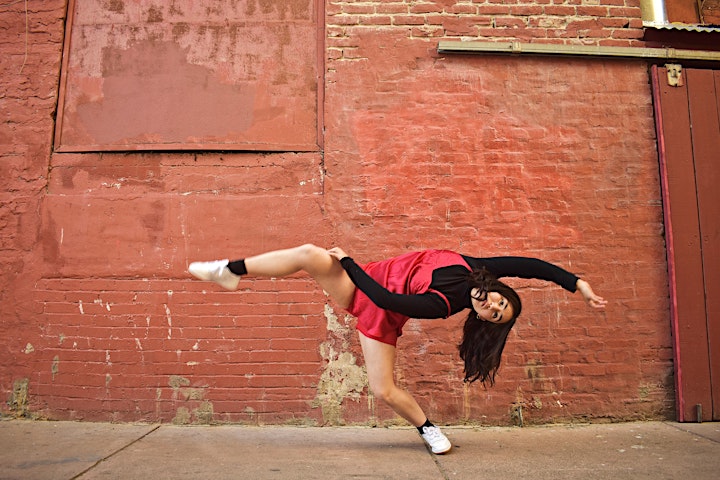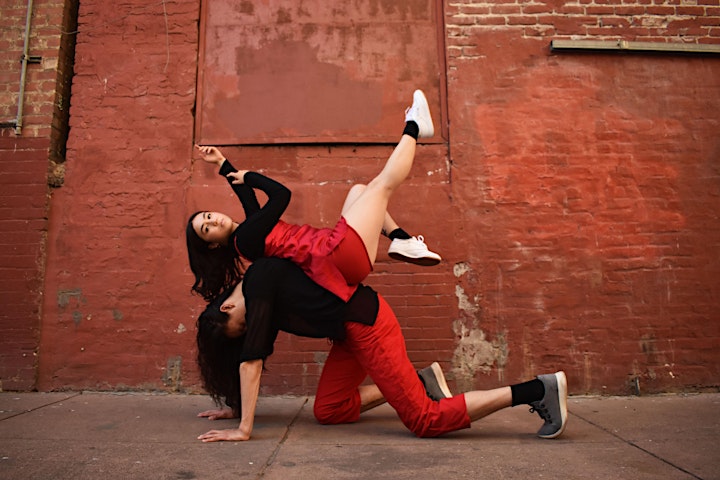 Related Events