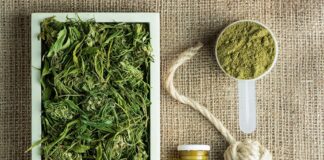 More marijuana is grown in California than anywhere else in the U.S., but 10 states, including Colorado, Kentucky and Oregon, leave California in the...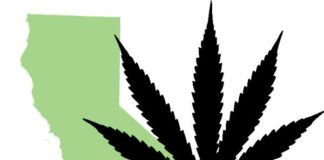 Are you Weed Wise? The state of California hopes you already have the cannabis smarts. In case you don't, there's a new campaign called...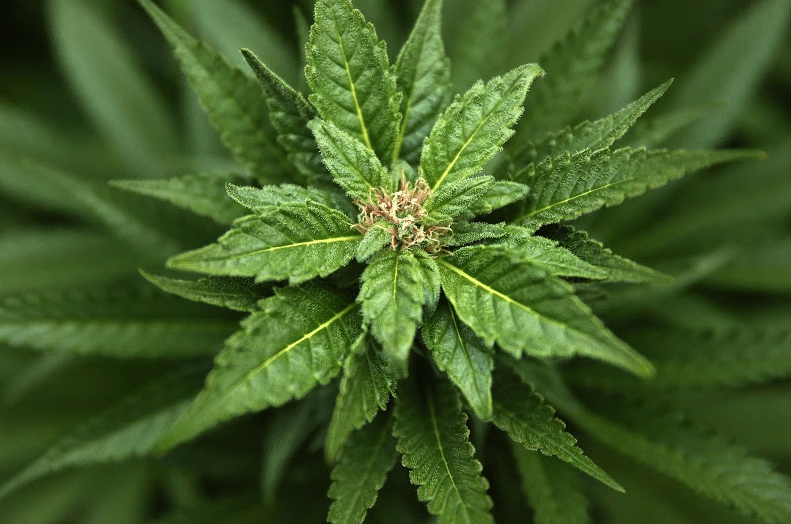 Can unions organize cannabis industry workers, some stoned, some sober, others undocumented and still others with college degrees?It's tricky.The upsides: a unionized cannabis industry...