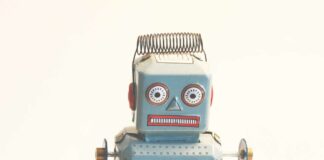 I use artificial intelligence the way an amputee might use a prosthetic leg. Without it, I have nothing to stand on. I...
Trawling for Thanksgiving quotes, Pacific Sun-contributor and Petaluma Argus-Courier community-editor David Templeton emailed a questionnaire to the usual suspects. He topped it with "What...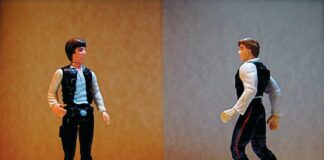 Han shot first. Every member of Gen X knows this because we were there—all of us—at the Coddingtown Cinemas in 1977—at least in spirit....