by Katie Rice JonesLast time I went skiing with any frequency, everyone wore shockingly bright-colored ski attire and straight skis. Nobody wore helmets. In...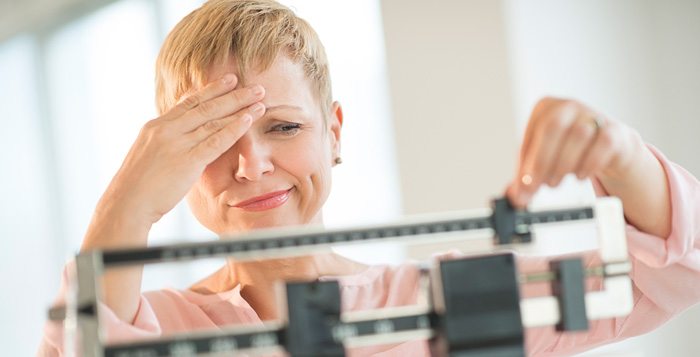 by Katie Rice JonesLet's face it; pouring on the holiday cheer tends to also pour on the pounds. When January finally rolls around, most of...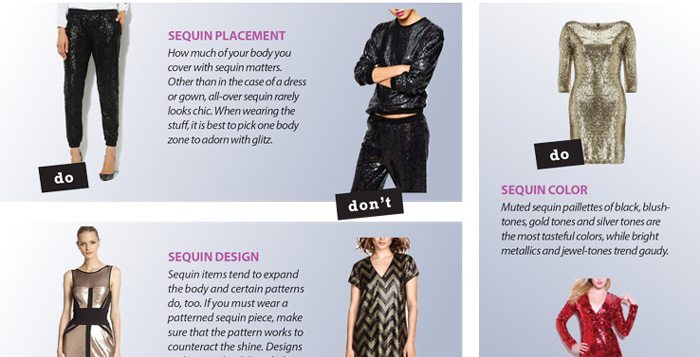 by Katie Rice JonesEverything seems to shine a bit brighter—including our wardrobes—during the holidays; after all, 'tis the season for sequin.While most every holiday party...